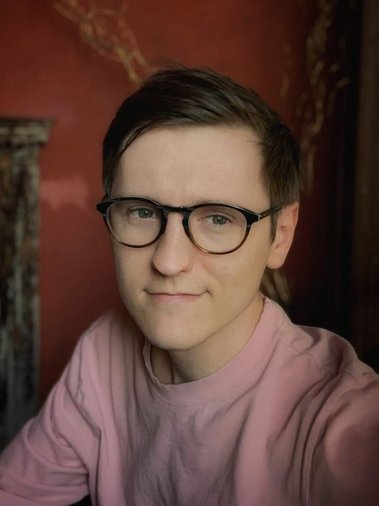 Hi, I'm Austin.
My parents didn't teach me to avoid strangers on the internet. Look where it's gotten me.
I'm a Brooklyn copywriter with experience in social content, digital activations, campaign thinking, and web video for major brands like Starbucks, Hasbro, YouTube, and Google Maps.
Let's chat about scifi & your favorite cocktail recipe & hand lettering & the best book you've ever read.
@yo_powe on tw | @yo_powe on ig
austin.o.powe@gmail.com
All content copyright © Austin Powe.